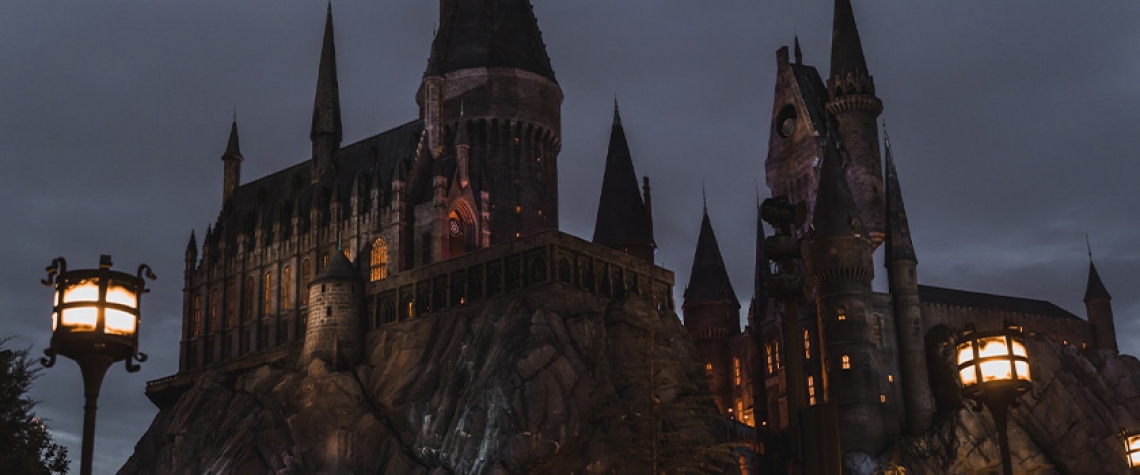 Summers span decades. Winters can last a lifetime. And the struggle for the Iron Throne has begun. It will stretch from the south, where heat breeds...
JS Polls
What is the best CMS?

This poll is ended Jun 10 2023 at 10:00 AM
View all polls
Copyright © 2023 JoomlArt Demo Site. All Rights Reserved.