Annual Performance Review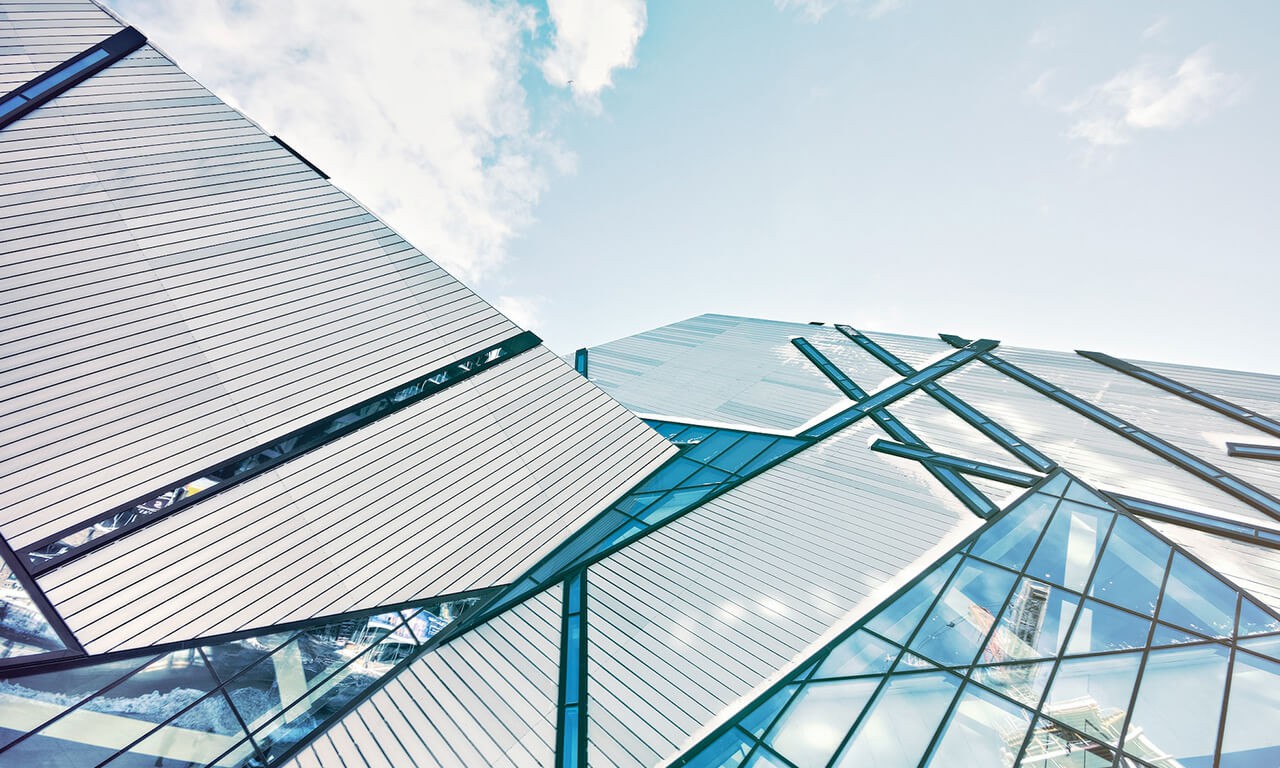 Aliquam suscipit nisl eu turpis tristique iaculis. Praesent felis est, posuere et ipsum eget, mattis rutrum eros.
Nulla convallis nisl eros, sed porta massa ultrices ut. Maecenas ullamcorper ornare mauris in tincidunt. Suspendisse egestas rhoncus rhoncus. Aliquam convallis nibh at lectus condimentum iaculis. Pellentesque maximus elementum erat maximus elementum. Proin fermentum quam at dolor fringilla, at imperdiet urna cursus. Fusce ac ligula eros.
Nunc maximus ornare justo, et facilisis lectus accumsan ut. Proin iaculis in risus vitae placerat. Suspendisse ultricies pharetra lacus, at consectetur turpis finibus vitae. Integer varius laoreet rutrum. Sed a porttitor felis. Nunc egestas, erat et tristique fringilla, mauris mauris tristique odio, sed cursus orci lorem in elit. Duis in dapibus enim. Fusce et odio dolor.
Nam ante lorem, varius nec nulla ullamcorper, maximus mollis turpis. Nulla tincidunt, justo eu aliquam consequat, mauris est tempor augue, sit amet egestas lectus felis quis lorem. Sed eu enim vitae eros ultrices rutrum id in felis. Suspendisse sit amet eros et urna eleifend scelerisque. Proin nec fermentum turpis, eu posuere ipsum.
Stay Informed
When you subscribe to the blog, we will send you an e-mail when there are new updates on the site so you wouldn't miss them.
Comments
No comments made yet. Be the first to submit a comment